It was a deal you made with your dad. You will manage the family business temporarily until he recovers from his illness, and your brother is old enough to help. Your father built from the ground-up his construction company and became one of the leading contractors in town, providing foundation repairs and drainage and grading services, among others. Your father is now his usual healthy self, and your brother just completed his business degree. The two of them can now start running the business.
You've taken on a different professional interest. Before you got called by your father to help in the business, you were in Vietnam working with local NGOs to help poor children get a better education. Your dream is to start your NGO or nonprofit organization to help those who are disadvantaged. But what are the things you need to know to tackle this initiative?
The following discussion will help you in your journey of starting your nonprofit:
NGOs in America and the World
The Internal Revenue Service (IRS) registration for nonprofits in 2015 totaled an estimated 1.56 million. These NGOs accounted for more than $985 billion to the American economy in the same year. This roughly represented about 5.4% of the U.S.'s gross domestic product (GDP).
The estimate is that more than 10 million NGOs can be found across the globe, and if one accounted for the combined funds that flow through these organizations, they would be like a country with the 5th largest economy in the world.
Starting the Work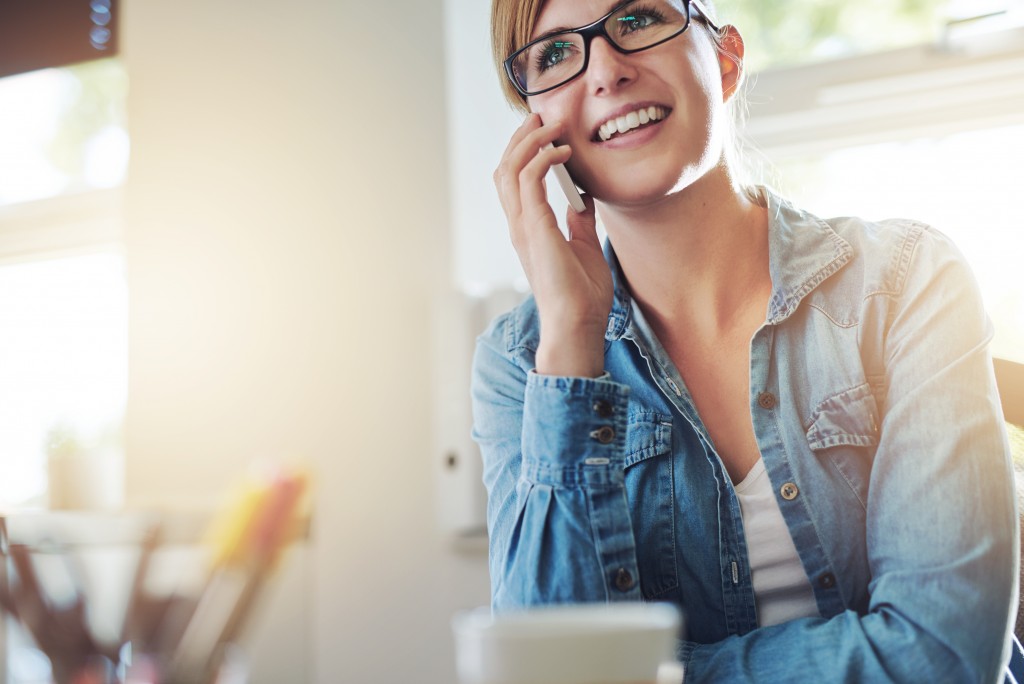 Your passion for helping those who are in need and your sense of social justice and human rights motivate you to go down this path of starting your NGO. Here are a few more things that you might expect in this process.
Drilling down the need. Your passion and motivation are good starting points, but they won't be enough to start the ball rolling for you during the initial stages. You need to do your research as well and find out what the NGO landscape is like in your area. You need to offer a unique idea about the kind of work that you're going to do. If it's going to be similar to other initiatives, you might not get the necessary support, especially in terms of funding.
A project idea and business planning. Many nonprofits are born out of a single project initiative. The initiative gets support through a project proposal submitted to funders or donor agencies, typically from developed nations like America, Canada, Japan, Australia and those in Europe. Once funding is obtained, say, for a project to build a new library at a public school, execution is swift and is usually unhampered by bureaucratic red tape. When projects like these become success stories, the proponents further push the envelope to expand on the idea. The expansion implies growth, and just like for-profit entities, it will now require business planning.
Legalities. You need to take care of the legal aspects, particularly those on tax exemptions. Prepare to pay the IRS for the registration for tax exemptions somewhere between $275 to $600. Be patient as there might be some waiting time involve before the IRS gets back to you.
As you develop your mission statement and formalized the structure of your organization, you need to form your board of directors. Typically, these groups would be well known in their fields and with the significant influence and credibility to help in your fundraising effort. Select those that share your vision.