Having great prints is possible nowadays with the new printers that are out in the market now. You do not need to go to commercial printers to have spectacular prints made if you have the right printer in your home. This is what the eco-solvent wide format printer can do for you. For your child's school projects, your office reports or for whatever special printing you require, you can easily have it done.
Picture-Perfect Prints
You can print picturesque prints at high speed with this printer since it is capable of printing at up to 34 sqm/hr. That is just for starters. What's more, you will be astounded with the wide range of vivid colours that can be reproduced in seconds. You will have incredible detail and sharpness that will be easy to see. You won't have problems with excess ink since it is very precise and accurate. It is easy to maintain also with very low downtime. Should you not use the printer for a long period of time, the new Head Capping Station will see to it that the print heads don't dry out.
Next-Generation Printer
This is the printer of the future. For your business and home needs, you will have colourful, stunning prints made easily. You can print in any type of media including Canvass, Vinyl, Fabric and Film among others. Should there be a problem with the print head, it can function on a single print head until you have carried out the necessary maintenance. This reduces downtime when you need it most.
Built to Last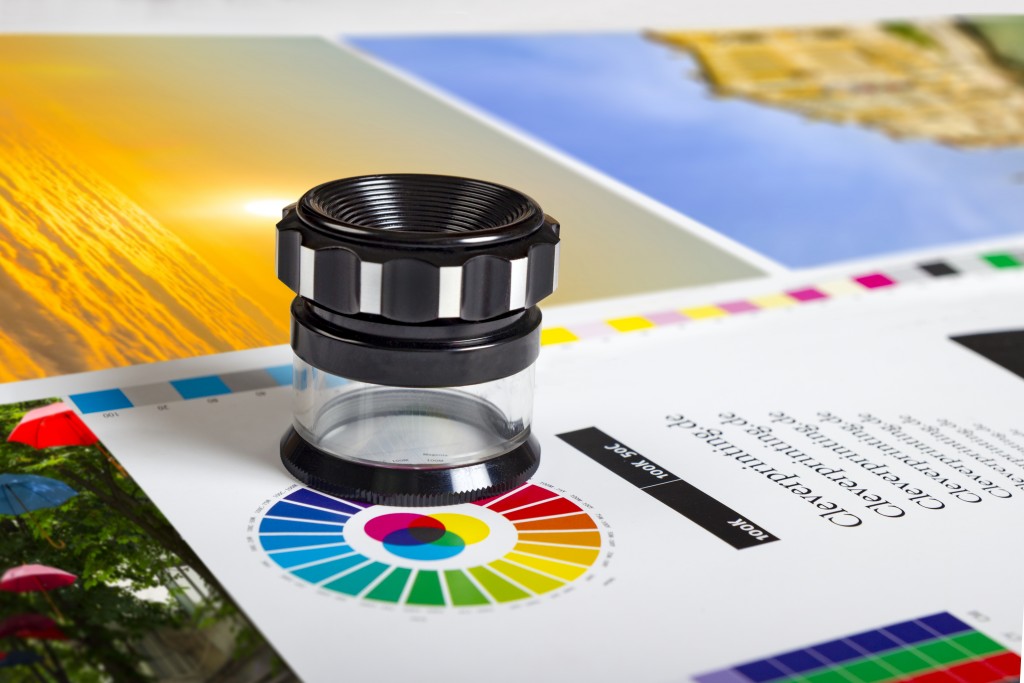 The manufacturer has thought of everything to ensure that this printer will be with you for a long time. It has superior print-head that is durable. The 3-way heating system makes sure that there is good ink absorption, fast drying and colour brightness. It has vacuum powered printing platen to maintain feed of media. It has a durable architecture that boasts of high-speed printing capability. There will not be a problem with excess ink since it has an automatic wiping system that takes care of this. You can count on faster processing and better colour management with its advanced RIP. It also has an automatic print head warning system and strike detection.
The Bottom Line
All the advantages of getting vivid, colourful prints can be yours at a cost-effective price. You can be sure that the printer you have in your home, office or business will last and deliver satisfactorily. You don't have to worry about frequent breakdowns, bad prints, leaking inks and overheating since this printer is sturdy and highly efficient. It is built for the future with all your needs to be considered. You can enjoy better output and more business with this state-of-the-art printer. You don't have to settle for the old models when you can enjoy the performance of this next-generation printer. Your customers, boss or teacher, will love the output from this printer. Why settle for anything less when you can have this winner?