When looking for the perfect ride, there is a tendency to lean towards global brands that mass-produce thousands of vehicles for every territory. However, this mindset limits buyers from great cars that pack a lot of punch for a solid price range coming from less internationally recognized manufacturers. Note that they may have found a lot of success in their areas.
If you're looking for a unit that is reliable and not the same as every other one in the parking lot, check out these models that aren't in the global mainstream.
Holden Commodore
This model is considered a staple full of history in Australia, where it originated from and saw its first iterations. The latest model is something to get your hands on as the Australian leg of Holden has stopped manufacturing more, though they continue to import their existing line to dealers across the globe.
Holden car dealers in Auckland carry the latest variation of the Commodore. It boasts alloy wheels, jet black interiors, adaptive headlamps, and a sunroof. It also has some extensive equipment that can assist drivers, like collision alert systems, a lane-and-uphill assist, a 360-degree camera, pedestrian detection. It contains integrated compatibility with Apple Carplay and Android Auto for phone projection as well.
All these features are housed in a sedan-type that comes in the colors Cosmic Grey and the later Summit White. With an excellent fuel economy, this car has seen love from Australians since its first introduction in the 1970s market.
JAC Refine A60
Although almost virtually unheard of in other territories, JAC is one of the most high-producing brands in China. The Refine A60 is one of its best recent offerings that are accessible no matter where you might be from.
With half a decade under its belt since manufacturing, the midsize sedan has been offered as either manual or auto with two different four-cylinder engine variations. It is a good option for those who are mindful of emissions because it carries an electric motor, with the 2016 outing sporting additional batteries.
HSV SportsCat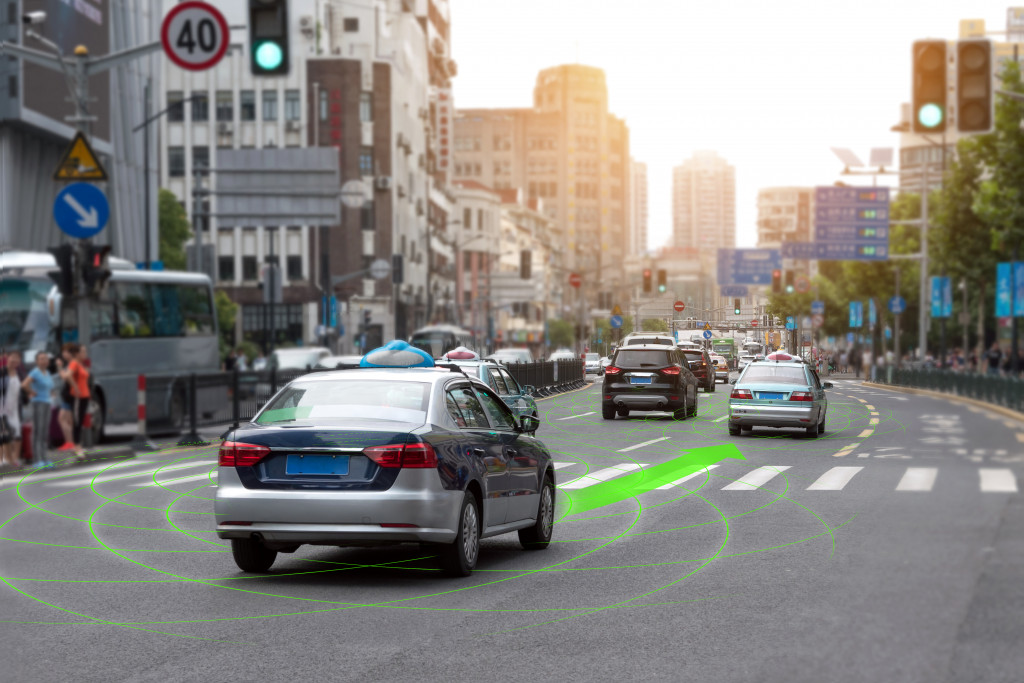 Another offering from Holden comes from HSV, or Holden Special Vehicles, which offer purely performance-based vehicles. The Colorado SportsCat is a 4×4 ride that is accessible both in its suite of features and its price range. With racing brakes, sports suspensions, and 2.8 litre Duramax Turbo Diesel engine, this vehicle is great for traversing steep hill country terrain.
HSV claims this model was built for those who play hard, and it seems apparent in the build that caters to high-speed but low-traction drives. With a SportsCat+ variation, drivers can choose between auto or manual 6-speed shifts with reduced rear roll depending on their preferred usage. This option is for those who are looking for a hardier vehicle that still looks good for the daily lifestyle.
Giving these models a shot may saddle you with a great vehicle you may not have otherwise given a try if you stick to the usual suspects. With a great blend of performance and affordability, these cars are ready for the road.