For years, people have used bread to carry a range of ingredients in between, making the modern-day sandwich popular until today. The 4th Earl of Sandwich, which is a good example, liked chunky salted beef between his pieces of bread so he won't be disturbed while gambling. Ever since then, the popularity of the sandwiches has grown tremendously and so as the range of ingredients used in them.
Currently, sandwich and sub shop franchises are valued at $23 billion, making them one of the most profitable business sectors in the food industry. If you want to join this lucrative industry, you need to take a few proactive measures. Here are some of them:
Get the money right
As with any eatery, opening a sub shop carries a hefty price. You need to pick a prime location with good foot traffic and brand the store with the franchisor's specifications. In most cases, that would set you back hundreds of thousands of dollars just to whip up the location into shape.
If you don't have money on hand, you need to arrange financing to raise the remaining amount. You need to shop around for the best financing terms on the market. Low-interest rates and flexible repayment rates can save you lots of headaches down the line.
Getting a good deal means that you don't get saddled with hefty fines and penalties if you ever fall behind on payment. Sometimes, it can take a new business six months (or even a year) to break even or turn a profit. You need to be sure that you're not backing yourself into a corner in the unfortunate event that your business doesn't take to a flying start.
Get to know the market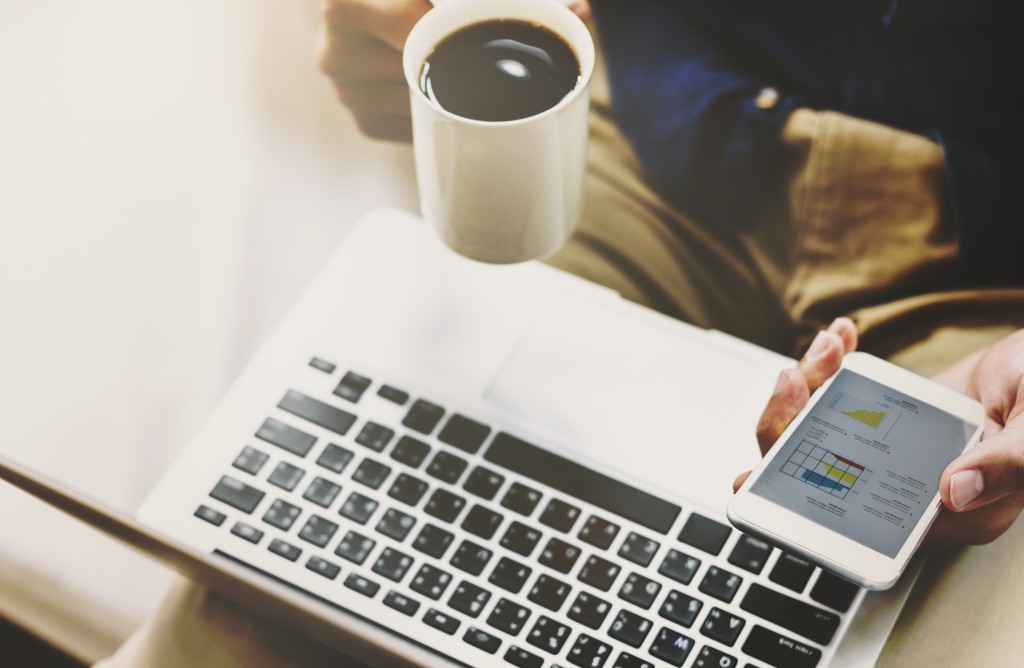 Before forking over your hard-earned cash, you need firsthand knowledge of the market. Now is not the time to wing it, not when starting a new business. You need to be sure that you have a shot at making your store a success.
Going deep in market research is your ticket to success. You need to know how much competition you'll be taking on once you get the business running. You also need to know that there are enough customers to sustain another entrant on the market. As the new kid on the block, you'll be at a slight disadvantage. Buying into a well-known franchise helps to even the playing field as people will be familiar with the brand.
The location of the outlet is another crucial factor to consider. You'll be involved in a cutthroat race to draw more foot traffic to your store. Pick a location where customers can access your store quickly and conveniently, as that would help to boost your sales.
Doing your due diligence is the key to successful franchise ownership. Therefore, you need to do your homework and leave no stones unturned. Doubling down on market research lets you pick a prime location to maximize accessibility and increase foot traffic. Excellent market knowledge can also help you gain an advantage on the market, and that's in addition to selecting a brand that will resonate with your target market.