Construction projects are very expensive and usually have big budgets to match. If you are a construction manager, you will notice that the biggest expense you face is that of building materials. The problem with that is that you can easily go over your budget if you are not careful. Here are some tips on how to ensure that you buy your building materials as well as your civil & safety product supplies at a good price.
Make a Plan
Before you start buying or even contacting suppliers, you should sit down and look at what you will be building. There should be general plans already, along with renderings of the finished product. Take a look at these plans and determine an estimate of how many supplies you need. This will ensure that you do not buy too much. It is okay to have a bit of a surplus, in case of emergencies. But if at the end of your construction project, you still have a ton of extras then you wasted your budget.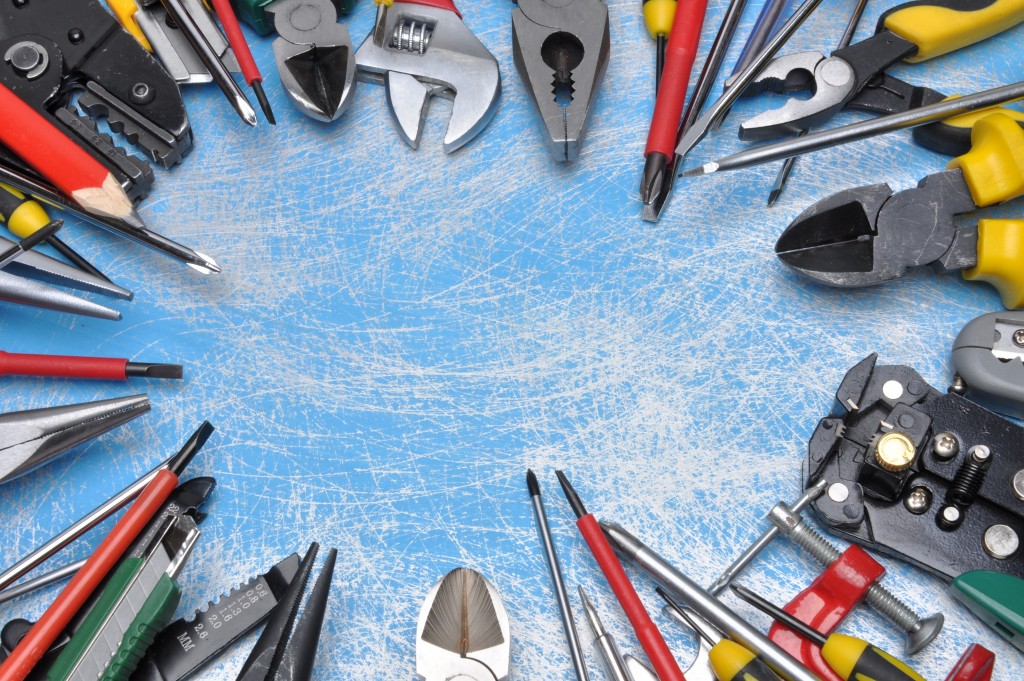 Look for Good Suppliers
Now that you have an idea of how much you need, it is time to look around for contractors and suppliers for your materials. There are dozens of suppliers out there, and it can be hard to determine which one is the best for your needs. Price is your big concern so you should ask for quotations from them for supplying you in bulk.
But don't make your choice on the price alone. You want high-quality materials so that your project will be in great condition. Accept that you will have to pay a premium for this. You might even ask for specific brands after consulting with architects and engineers on which of them are worth the investment.
Consider Seasonal Materials
Besides buying from a good supplier, you might consider buying by the season. Suppliers do not want their stock to stay in their warehouse as a new season begins. This means that you can expect them to sell materials at a loss at specific times of the year. If you time your construction project right, you can buy necessary materials for one part of the project at the end of one season. You can then focus on another part at the beginning of another season to get the discount.
Look for Liquidation Sales
Remember the detail about buying just enough materials? For projects that did not follow that advice, they will be desperate to get back some of their money. This is why you will see some liquidation sales offered. These are the remaining materials that are left after a construction project. They are often good quality and at really great prices.
Keep to Your Budget
One of the major limits that you face when managing a construction project is your budget. Whether it is for government or private interests, they will always be looking over your shoulder about your spending. The advice above should be a big help in ensuring that you will not run out of money when you are buying materials for your project.