Public spaces and new school sites often need temporary installations to provide covered areas. Sometimes, the point is to provide weather protection for a sitting area, outdoor classrooms, or even to offer necessary walkways. In such cases, the correct shelter solution makes a difference. The idea is not to frustrate the architect as they work to have permanent buildings.
In light of the everyday use of such container domes, one might wonder whether they have any other purpose. Many businesses use dome shelters to keep their valuable items safe and to provide workplace security. To understand the benefits of such structures, one has to look at their industrial applications. They include:
Vehicle protection and mining
Some environments have climates so harsh that they can damage sensitive equipment. In the mining world, for example, there are typically harsh temperatures, debris, and dirt in the air, things that can cause wear and tear on the mining equipment easily. Dirt will likely shorten the service life of the material and cost the mining companies a lot of money. With a new shelter made of galvanized steel, one can protect their property from such effects.
Steel containers will keep dirt away and are very durable, able to withstand different weather conditions. Sometimes, one does not even need to be at a mining site. Vehicles also need protecting from harsh sunlight for example. Container domes can provide a protected space for cars.
Employee-friendly spaces
There are areas where the sun is too hot in the day and it gets too cold in the night. Some places have the temperatures go as high as 40 degrees Celsius during summer. Naturally, such temperatures will be hazardous for people working outdoors. In other sites, they experience frequent heavy rains that can affect productivity. With a container dome, one can mitigate the effects of the weather and make their employees more productive on site. The domes can also help to lower the possibilities of work-related injuries.
Vehicle servicing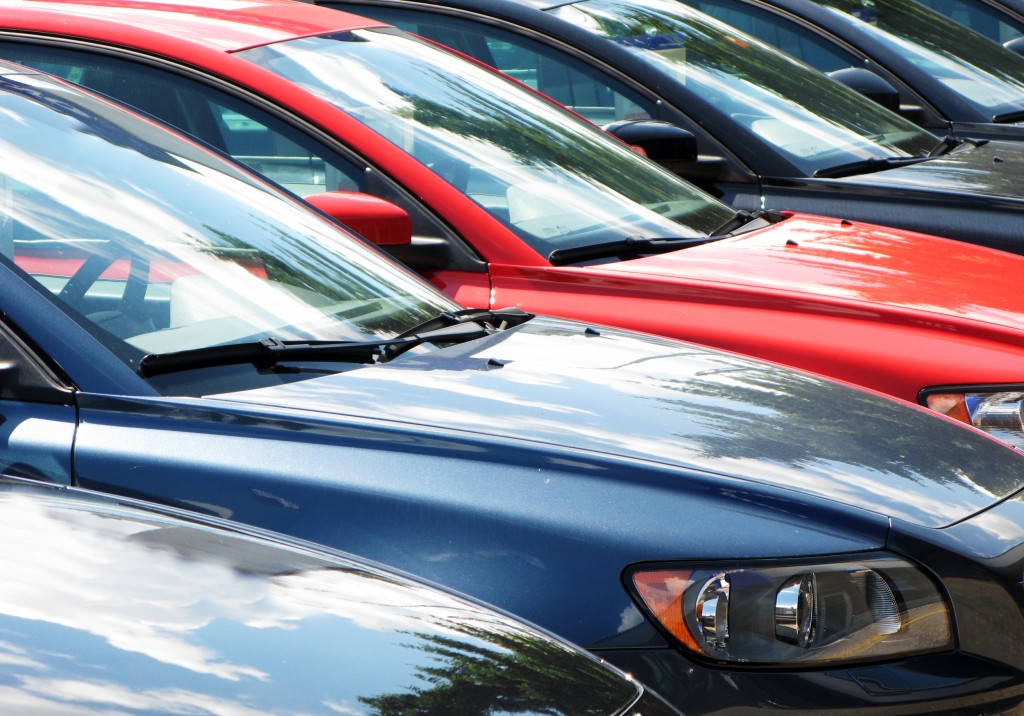 Sometimes, dome shelters are used as makeshift or even permanent garages. They provide units ordered by size for different vehicles. In most cases, container domes are used with large vehicles like lorries. That way, personnel have enough space for themselves and their tools, able to work around maintenance and repair. Such domes can be installed with shelving units to keep the necessary equipment inside the dome.
In the end, the type of business does not matter. As long as the material of the dome is well picked, you can enjoy the benefits of container domes. Modern technology has made it that one can install additional features according to their specific need. What is more, such domes provide a high return on investment because you do not have to erect a permanent structure to begin working. They protect equipment and employees, streamlining business operations. Many of these domes are available in the market to meet any industry requirement or demand. If you feel confused about your options, you should consult a professional immediately.