People move to the United Kingdom for many different reasons, which include education, job opportunities, and family matters. Statistics show that in  2018, around 627,000 individuals relocated to the UK. Most of them are interested in the country's educational system, with some planning to study and work at the same time. Regardless of their reasons, there's no doubt that the UK is an attractive destination for people looking for a new home country.
Its Advantage for Business Owners
The surge of people choosing to stay in the country offers a massive benefit to its economy. More people mean more workers and customers for businesses. So, if you want to start a business venture, you need to come up with a strategy that can take advantage of the number of people. One excellent investment that you can choose involves property management.
The Property Business
If you want to start a property business in the UK, it's best to check out the demand for it first. According to reports, over 50% of the country's households have their own residential properties. If you're thinking of tapping the property industry, you might want to take the path of a letting business. Here are a few tips to achieve success here.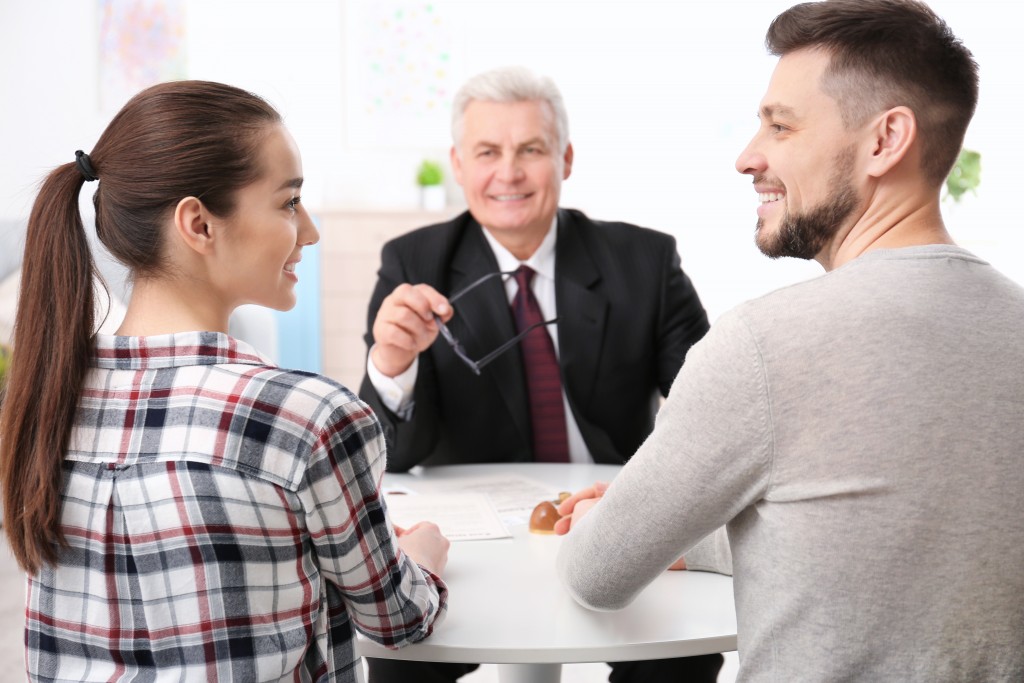 Research the market – First, you need to make sure that you're a 100% dedicated in this type of business. Not having the desire and passion for it is terrible for any business. After making up your mind, start researching the market. Check house prices and estimate how much money you'll need for the investment. You also need to know both the potential gains and risks you'll face in the industry.
Choose the best location – You should already know that once you buy a property, you can't move it to another location. It's not like other businesses where you can build a new branch or relocate your existing shop. So, make sure that you buy a property where there's a huge demand. For instance, if you want to target high-earning customers, you can buy properties in Chigwell, Buckhurst Hill, or Loughton. If you're going to offer cheaper rent, you can choose Burnley, Bradford, Hull, Blackpool, or Doncaster.
Hire a letting agent – Before starting your business, it's best if you hire real estate agents in Chigwell or other parts of the UK. This depends on where you want to purchase a property. They can help you handle some of the significant business processes. They can also help you come up with effective strategies to promote your property among potential renters.
Learn about your legal responsibilities – Learn your legal obligations as a landlord, too. Ensure that you've accomplished and acquired all the documents and certificates that you need to operate your business. You should also know the rules in renting out a property to avoid any conflict in your business.
Hopefully, your property letting business will prosper in the UK. Don't stop formulating new strategies to attract new tenants. Consult experts in the property business to decrease risks and increase profits for your investment.