All properties are susceptible to vandalism, whether it be government buildings, personal properties, restaurants, or other establishments. Defacement of any property is a criminal act that could land any vandal a hefty fine or jail time. That is understandable, as vandalism can cost a business a lot of money through damaged property or loss in time. After all, vandalism doesn't stop at spray-painted walls.
Broken windows, graffitied walls, virus-infected computers, or destroyed equipment are some of the types of vandalism that could happen to a company. A business affected by property defacement can experience severe downtime, expended workforce, and lost income, especially if the vandalised property is crucial to the company's day-to-day operations. Therefore, as business owners, it's more critical than ever to take precautions to prevent vandalism to our property.
The Patterns of Vandalism
Often, instances of property defacement aren't isolated and without motive. Individuals that vandalise properties might commit the crime because they want to send a message, get revenge, gain clout, or express anger to the company. Acts of vandalism are often:
Performed at late hours or after-school hours when no one is around the premises.
Carried out in public spaces or private properties accessible to the public.
Graffiti, trash dumping, or damage to light fixtures and signages.
Vandalism reports often depict vandalism as a trivial crime. More often than naught, these cases are underreported and gauged wrongly by the owner or the police. As a result, most cases are settled out of court or not at all. That being so, it's up to you, the business owner, to prevent vandalism at all costs.
The Strategies to Prevent Vandalism
Upgrade Your Current Security
Assess your property if your security is up to snuff when it comes to vandalism. Ask yourself these following questions:
Are there any signs of destruction outside your property?
Do you have enough lighting for all faces of the building?
Are there adequate security guards in the area (if applicable)?
If you've answered "no" to one of these questions, chances are your property will get targeted by vandals. It's time to add HD CCTVs with night vision as well as motion detectors and alarms. If that isn't enough, consider hiring security guards to patrol the area and monitor the alarm system. Plus, you can beef it up with guard dogs and a security dog handler to ensure maximum protection.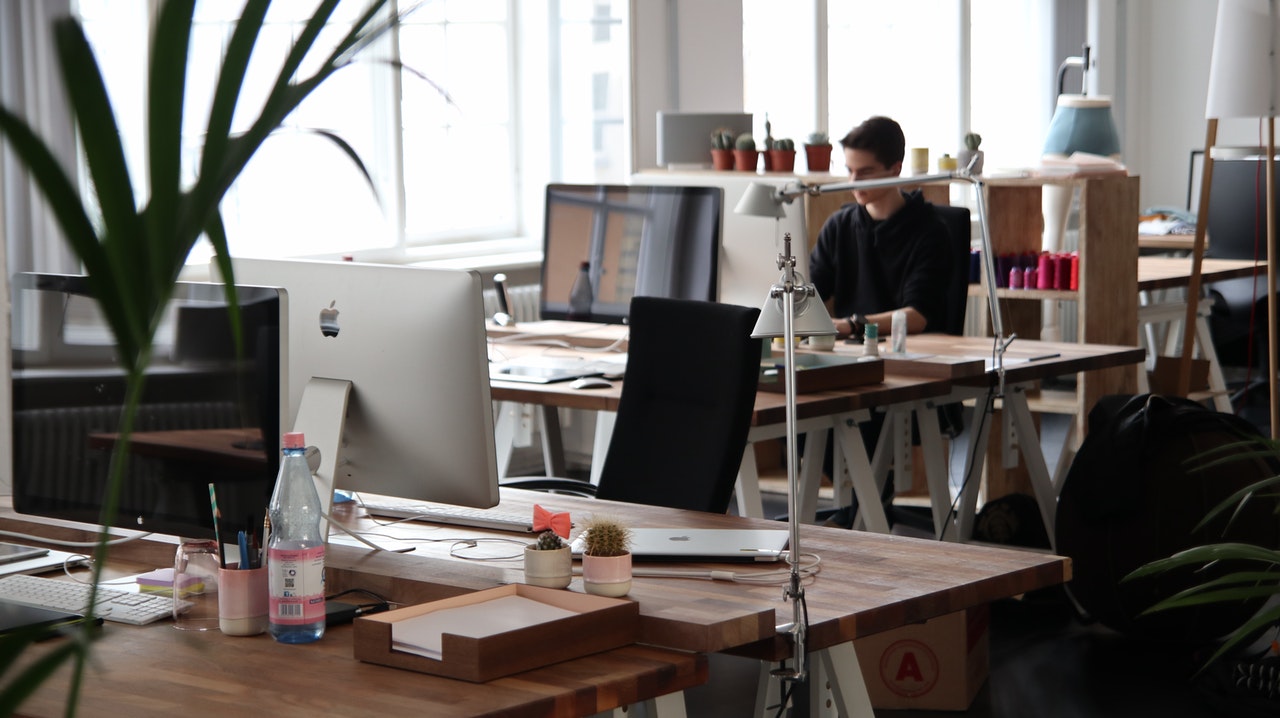 Deter Vandalism by Upgrading Your Landscape
Landscaping isn't limited to adding beauty to your property; it can prevent vandalism too. The first step is to plant thorny shrubs in crime-prone areas strategically to make it more difficult for vandals to reach their goals. Adding shrubbery isn't limited to walls either. You can place shrubs on fences, signages, or balconies that criminals might climb on.
Next, install light fixtures that can provide adequate lighting to all faces of your property. Illuminate dark areas by adding fog lights, LED lamps, or any outside light source. Consider placing tall equipment away from the light to prevent it from casting a shadow.
And last, upgrade your building with crime deterrent materials. You should install security fences around the perimeter to prevent criminals from entering your property. Please take note of the corners, and passageways vandals might sneak their way into. If you have the budget, replace your windows with impact-resistant glass and repaint your walls with anti-graffiti paint.
Cooperate with the Local Authorities
If someone has ever vandalised your property, chances are you're not an isolated case. Vandalism is often a problem throughout the community. That's why you should always report every issue to the police. Attach all related CCTV videos and images as proof of any committed crime. After all, the police can only respond to criminal acts if someone reports them.
Take Charge of Community Programs for the Youth
Vandalism is more prominent in areas with an abundance of troubled youth. This crime affects bored young individuals who will resort to destruction as their primary medium of fun. In addition to that, young individuals may also view property defacement to increase their reputation amongst their peers. If your business is located in such premises, consider creating or supporting community programs that help troubled youth.
Youth outreach programs such as community sports fest, food drives, cleanliness drives, or a local art space are some events that'll help instill positivity to young individuals in your locale. Furthermore, supporting youth outreach programs will provide young people a safe space for activities that may deter them from committing a crime. You can support local programs by donating, volunteering, or creating the event.
If your property has been vandalised before, it will likely be damaged once again. Often, cases of vandalism are just the start of a bigger crime. Hence, as a responsible business owner, you should prepare for any vandalism acts that could happen to your property. Despite being costly, vandalism precautions will show that your business will not be trifled with while boosting customer appeal by adding security.