We know that selling a house is always a complex process. We either go through real estate agents, or we do the footwork ourselves by putting up our houses and advertising them on online markets or listings. Unfortunately, it could take weeks and months before we get to meet even one serious buyer.
The standard selling process is fairly straightforward but lengthy. Once a buyer is interested in your listing, they will likely to negotiate for a price prior to agreeing to a contract. After a price has been agreed on, sellers won't receive funds until after the buyer procures home financing, which requires approval from a bank or a mortgage lender. From the initial step of deciding to put up the house for sale to the waiting and worrying about the buyer's approved financing, the entire process could take months. Worse, there is still that risk of the deal falling through while waiting for the initial payment. This is unappealing, especially if you need to sell your house fast in Franklin, Indiana.
If you're one of those homeowners who want to sell their houses immediately, then why not sell your house to cash buyers. Remember, though, that the use of "cash" in these cases means that the buyer won't require a mortgage on your house. You will not be receiving cold, hard cash, but you will receive your payment through check or wire transfer.
These companies buy houses with no third parties involved. They run an assessment and give you a quote. If the quote works for you, you get the payment immediately. There are fewer parties involved, timelines are expedited, and the risk of the buyers weaseling out of the agreement is lowered. Additionally, the stress of renovating the house before closing the deal is taken off the table because these companies are willing to purchase your house in whatever current condition—simple, fast, and stress-free.
It is important to understand the process of closing a deal and selling a house for cash.
Sign the contract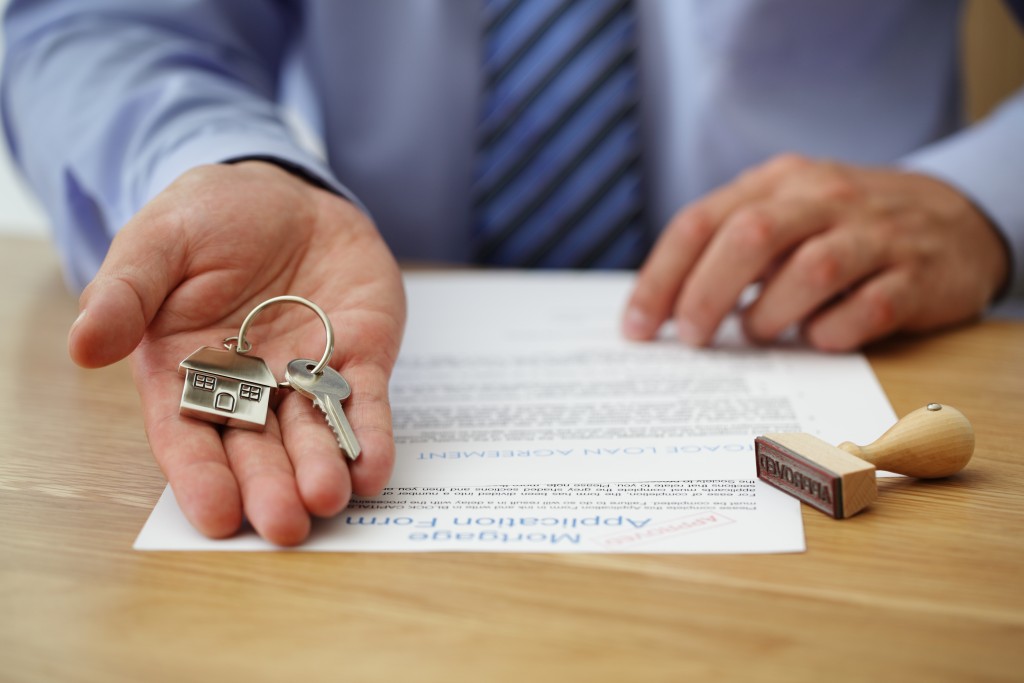 The first step in the process is, of course, reviewing, agreeing, and signing the sales and purchase agreement or contract.
Hire Title and Escrow Companies
Many cash buyers will take care of hiring a title and escrow company. A title company verifies titles, issues title insurance policies, facilitates closing, and ensuring that actual property ownership is transferred. An escrow company, on the other hand, is responsible for managing all closing documents and facilitating the needed paperwork and payments.
Sign Closing Documents
Even if it's a cash transaction, there is still a mountain of paperwork to be signed to close the deal. Make sure to have the following ready: government-issued IDs, the house and garage keys and remotes, and a cashier's check made out for lien payments.
Your priorities of selling a house must be speed and ease. However, you dread having to wait for months to move on. Selling your house for cash might be the best way to go.