Of all the home improvements a homeowner can make, none have the most value as picking out new siding for your home. Experts at siding services tell us that a house's siding doesn't only protect your home from the worst of the elements but also increases its curb appeal and, potentially, its value. Sure, replacing your siding may be costly, but the return of investment is double or more.
When it comes to siding, you can choose from various materials. But here are the two most popular sidings you should consider for your home:
Wood Siding
Arguably the most beautiful type of siding a home can have, wood sidings usually involve using wooden shingles, panels, planks, and boards. They have been used for centuries, and they give a home great curb appeal and stunning aesthetics.
Wood sidings come in a wide variety of shapes, styles, sizes, colors, textures, and finishes, giving you an infinite amount of design options that are limited only by your imagination. They are easy to repair and give your home a unique look. They require a fresh coat of paint every so often, but this only means you can change the way your house looks whenever you feel like it.
However, this option does come with drawbacks: wood sidings are more expensive than other options, with a square foot of siding costing anywhere between $3 to $15. They're also prone to warping, splitting, and rotting, not to mention susceptible to termites.
Given its drawbacks, however, it's hard not to consider wood siding, especially if you plan to sell your home in the future. Homes with wood sides often fetch a slightly higher price than houses without it. However, whether it's worth the extra maintenance costs and effort is up to you.
Metal Siding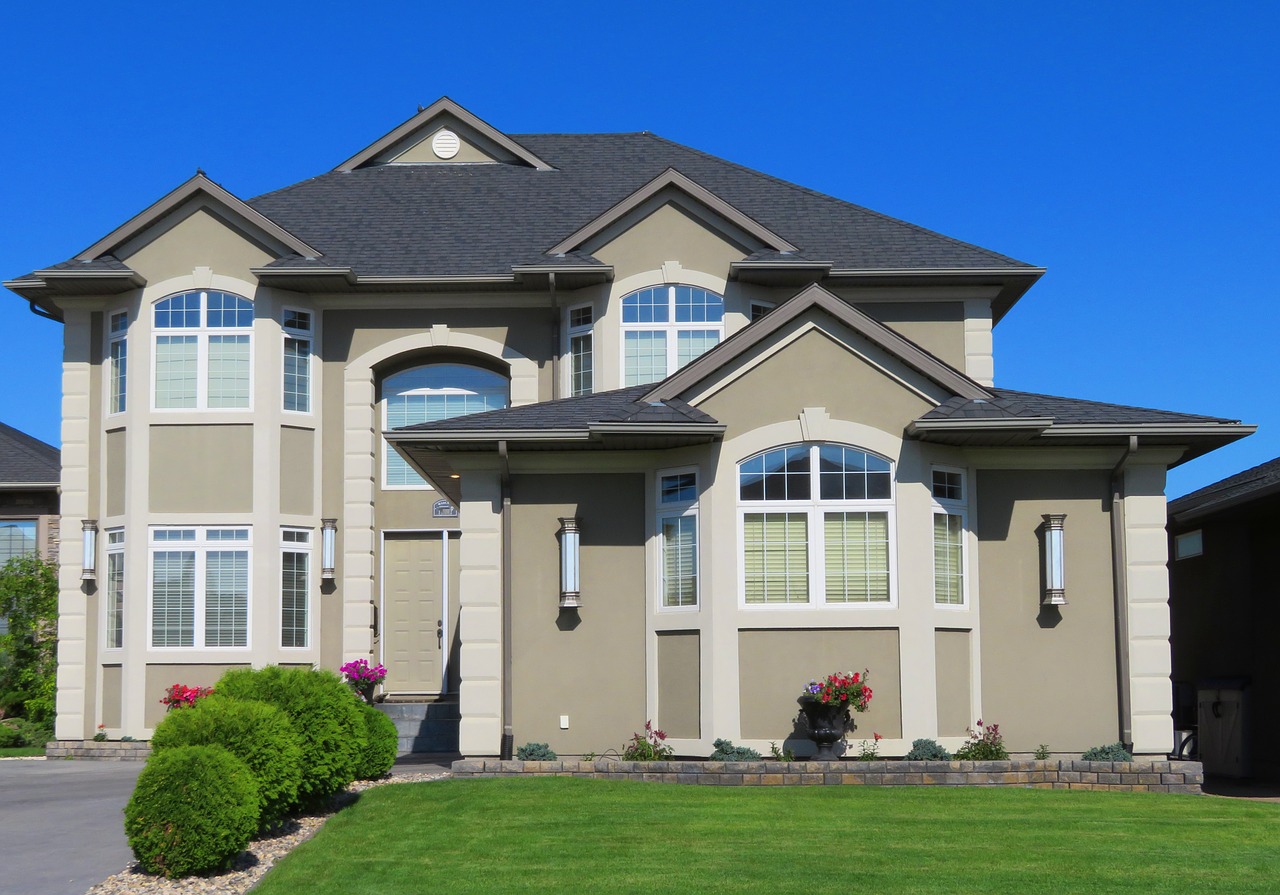 Because wood sidings are expensive, both in upfront cost and in terms of maintenance, many people sought out aluminum and steel sidings as a replacement. Between the two, aluminum becomes the choice of siding for most homeowners because of its flexibility and low cost. Over the years, steel sidings have also become popular, as imported steel became cheaper and easier to access.
Metal sidings give homes a much more sophisticated and modern look, bringing a touch of the industrial to the residential. Metal sidings are easy to install and can be retro-fitted into any kind of home. They are also extremely durable, much more so than wood, and can withstand a lot more abuse from the elements than even the hardiest of woods.
But, just like wood, metal siding does have drawbacks: metal sidings are more prone to denting and, if not installed correctly, can be noisy when the wind goes through them. Speaking of noise, if the rain is hard enough, metal sidings can become quite deafening.
They are more moderate in price, but if you get the wrong kind of metal sides, the metal can 'bleed' into the wood or concrete parts of your house, which can lead to rot and can become toxic to wood.