A home renovation blueprint is gradually taking shape. A high-ceiling area is inviting you to explore its potential. Perhaps a split-level room would serve a purpose. If adding al full storey is not realistic at this time, a mezzanine floor would be a good idea because there is so much you can do with it.
Endless possibilities
An additional area can serve as an extended landing for a stairwell that you can use to entertain guests. A loft space can serve as a converted half-room for a home office or reading nook, library or workshop. A half-storey space suspended above the first floor could be used as storage as well.
Various materials are available to create additional space, including fibreglass, aluminium and steel. A custom-made loft is a project that you must plan for to the last detail. There are endless possibilities for a mezzanine area. The list includes various options falling under the habitable and non-habitable categories.
If it is big enough, you can use it as a guest bedroom. If the layout allows it, you can convert the space into a kitchen. When you are planning for the area and what it can possibly become, ensure that your choice complies with building regulations.
Attention, loft conversion
The floor of a loft would be visible as a raised platform located between the floor of a building and its ceiling. It would be visible wherever you are in the room. You must choose the best type of flooring for a loft – one that fits its purpose and is nice enough to look at.
One of the most important considerations in converting a loft space into something that you can use is the flooring. In many industrial and commercial locations, steel decking is the leading choice. The material offers security, strength, and economy.
Steel being solid and resistant to moisture is always a good choice for decking. Steel grating is a very specific choice but would be useful only for particular uses and settings. When the use of the loft requires a material that is both durable and soundproof concrete tops the list.
Concrete should be your number one choice if the mezzanine is to become a permanent addition to the structure. It would be costly and disruptive to apply a concrete flooring only to dismantle it when you renovate again in a few years.
Access solutions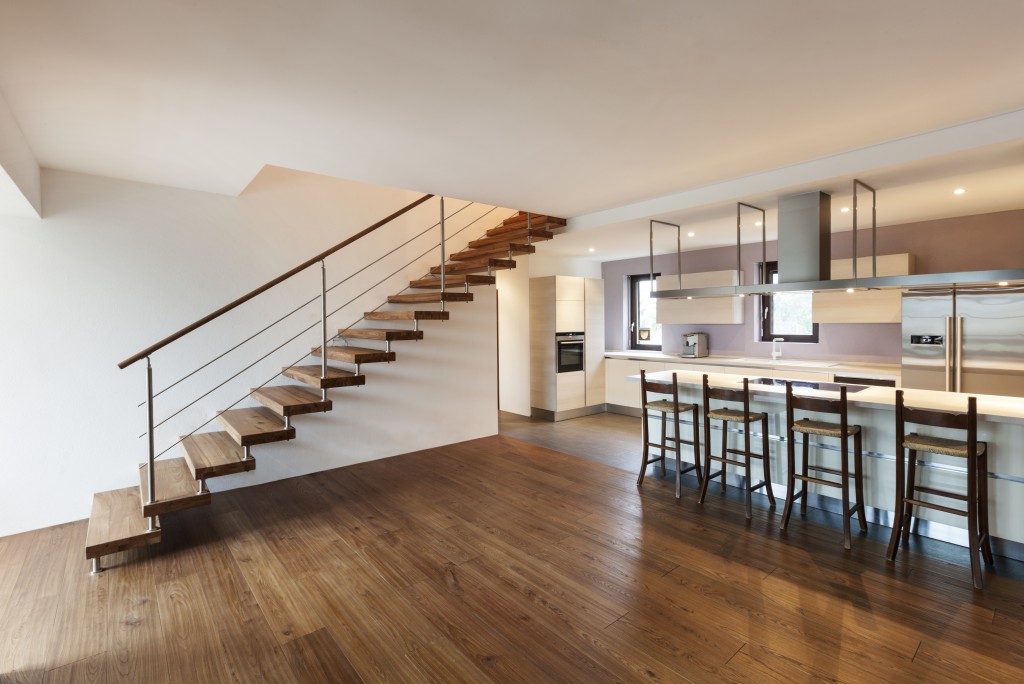 Since the floor is located between the ground and the ceiling, it must be accessible from the ground. The type and form of access must be identified and planned for from the outset. A detailed blueprint of the custom-area must include a staircase to the additional floor area.
A conventional stairway may not be the best style to adopt if there is limited space. Consider a spiral staircase, a loft ladder or a modified ramp instead. The design, form and weight of the structure and access stairs or ladder must all come together.
The goal for the planning stage is to come up with something that is sturdy, safe and adds value to the house.
A mezzanine area is a popular storage solution. However, if you are renovating the house consider the many different ways the structure can be useful to you.