A gun shop is not something that comes first to your mind when you think about starting a business. Not only is it not trendy, but it has a specific clientele that might be hard to tap. Unless, of course, you are also a passionate gun collector who knows many things about guns, firearms, ammunition, shooting clubs, and many more. That does not mean, however, that you're going to be a great gun shop owner. While passion is needed to successfully run a business, it is not the only ingredient in the formula.
Today's world is hyper-connected. You can't take a step without anyone on social media knowing about it. When was the last time you have taken a vacation and did not post about it on social media? Whether or not you are an avid social media user, one thing is for sure: you are well-aware of its power, its reach, and its influence.
To take your gun shop business to the next level, you have to tap a variety of business solutions and services traditional gun shops did not use before. This is the only way for you to expand a business in an industry that competes even with itself. It's a dog-eat-dog world out there. Your business has to be armed with the right tools.
Social Media Presence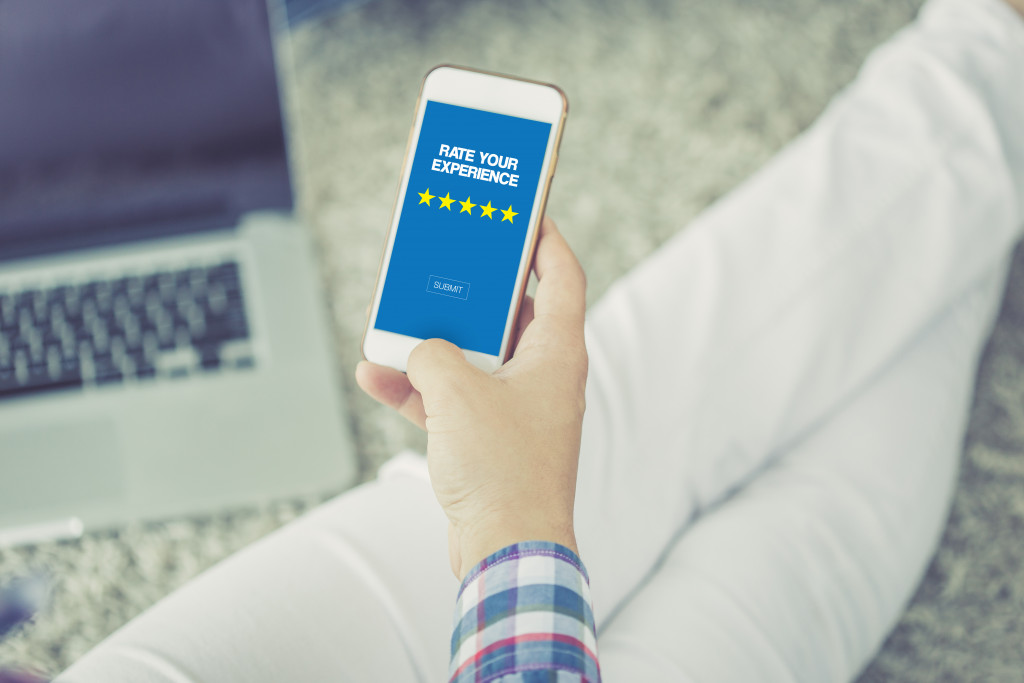 There is no way to survive in any industry today without the use of social media. If you are not into social media, then you have to hire someone who knows how to work it. A social media manager will create content, post that content at the optimal time, and engage your audience through inquiries, reviews, comments, shares, and reactions. Your business' presence on social media will raise brand awareness, which is what every business needs.
Comprehensive Insurance
Every business needs insurance, but more so gun and ammunition shops. You cannot be too sure that something will not go wrong, especially when you're in a business that might encourage others to be aggressive. You need a gun liability insurance policy that will protect your business in case of robbery, damage to location, and other types of liabilities in this business environment. The worst business decision you will make is not to look for a reputable insurance company. Your business needs the protection that insurance policies provide. That will save your business from going bankrupt or facing complicated legal issues.
Legal Services
There's a lot you have to prepare for when you're running a gun shop business. Are you sure you have the necessary permits and licenses? These expire every three years or so. How will you renew them? Are the policies still the same, or have they changed since the last time you applied for a license? You always need legal representation for these, so it's prudent for any gun shop business to retain a lawyer. This way, you can ask the attorney about any legal matter that may arise due to your business.
Marketing
When it comes to marketing and promoting your gun shop business, you cannot rely on social media presence alone. Sure, you already have a social media manager and a content writer, but how can you promote your business without building a community of gun enthusiasts in your local area? That's what marketing does for business. It makes the organization part of the local fabric of the community. You want locals to remember you when they need a gun, ammunition, training, or what-not. You have to be the best choice for them. Marketing strategies will get you to that point.
Trained Personnel
You need people to help make your shop a success. Should you train them by yourself, or should you recruit from an agency that already trained people on how to sell, use, clean, and maintain firearms? It might be too time-consuming for you to train your new hires. That's why you can think about hiring a recruitment agency that can do this for you. The agency can filter the candidates, interview them, and send their reports to you for approval.
It's more complicated to run a gun shop business than any other business, but that's only because you have a very special clientele. Knowing this clientele will help you build a crisis-proof business. Once you earn the loyalty of your clients, they will keep coming back to you. But that doesn't mean you cannot expand your business and reach out to other markets. That's why you need these business services to help your company grow.