Various TV shows on HGTV and some real estate articles online give you a sneak peek of the world of house flipping. You can make money by buying a house on the cheap, remodeling it, selling it, and voila — you've just made a great deal of money. Sounds easy, right? Wrong!
House flipping always seems exciting and glamorous. But what those TV shows and articles don't show you is the amount of work involved in the entire endeavor. If you think that such a project is just a walk on a park (or a piece of cake, if you will), you need to understand that it is not just all about picking a wall paint color or checking if the aluminum fence panels will suit your garden.
This thinking may even lead you to some mistakes, which may surely cost you money. Here are some of the blunders that you need to watch out for:
Overestimating Your DIY capabilities
A lot of newbies like to think that house flipping requires a lot of DIY tasks. After all, it's what they see on TV shows about renovations. However, this is a dangerous mindset, as DIY can lead to disastrous results, especially if you don't know what you're doing. Even professionals hire the best team for the job! Approach the project as a monumental undertaking that requires people who have specialized skills. You will need to work with the right contractor.
Underestimating the Amount of Money Involved
You have your estimate of the costs, and you think that your ballpark figure will suffice. This will cost you a lot more over time, as miscellaneous expenses that you have not taken into account will manifest in the middle or late stages of the project. You have to make sure that your estimate is accurate, and you can only do this if you come up with a comprehensive checklist of expenses, ranging from a thorough home inspection to closing costs when you turn over the home to the buyer. On top of that, you will also need to set aside your contingency funds.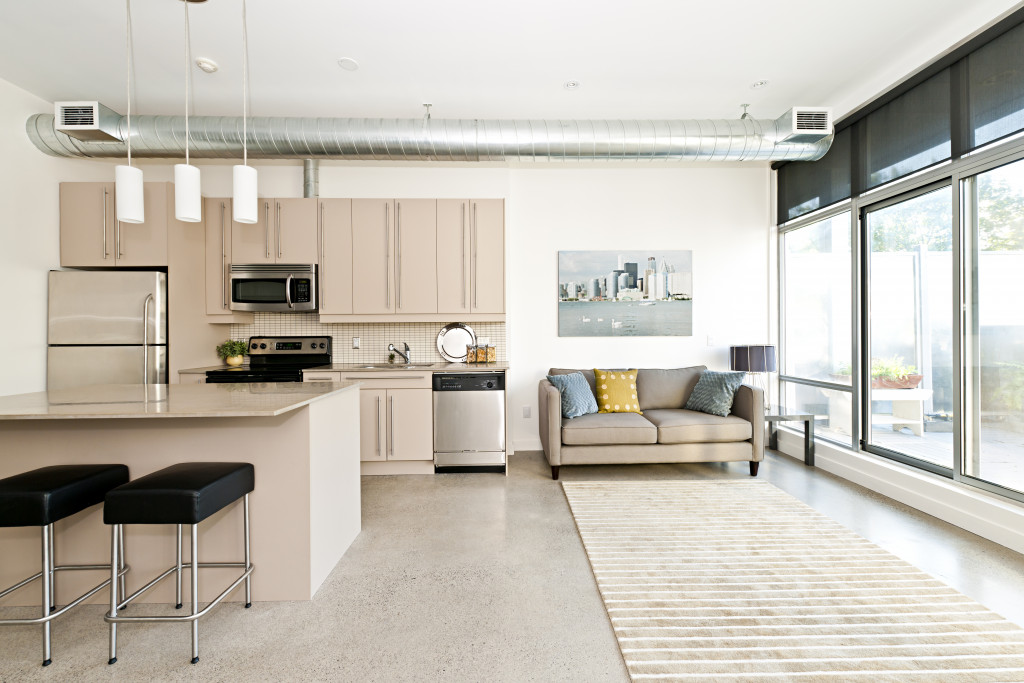 Picking the Wrong Location
Many house flippers are drawn to homes that are located far away from the city, as they are cheap. But no matter how beautiful the remodeled house is, you may find it hard to sell at a good price if the demand is too low. With that in mind, you will also need to invest in a property that has a strategic location. It may be much more expensive, but you can justify the hefty price tag you can eventually put on.
Not Getting a Real Estate Agent
You may have this impression that you can sell the renovated property by yourself to avoid paying professional fees to your real estate agent. But do you have the network? Do you have leads of buyers? If you do not have the right connections, it is recommended that you work with an agent. Not only do they have the prospects, but they may also be able to sell your property at the price that you want.
Be Practical
When it comes to house flipping, being practical does not mean curbing the expenses. It also means investing in the right things and partners. It is all about avoiding the mistakes and blunders that will cost you money.