Financial stability is a modern-day superpower. Having not only the perfect amount of money but plenty more to spare provides both peace of mind and countless doors of opportunities for people like us who live in a money-driven society.
It is with this concept in mind that we spend a good portion of our lives working to attain said stability. At one point, however, we come to realize that being the best or at the top of our careers isn't enough. To further build up our wealth, we need another source of income generation. That is financial investments in different markets. One of them is real estate.
But before that, we need to note that there are two paths to choose from if we do invest in real estate. One presents active and more hands-on options, and the other is passive. Here is what the active route entails for its investors.
Property Flipping
Flipping is an investment made by purchasing fixer-uppers and foreclosed homes and renovating them with the intent to sell for a quick profit. As simple as it sounds to be, the logistics of the operations can get quite tricky, especially if one is new to this line of business.
It's important to remember a couple of things when an investor chooses to flip houses. One: there are certain houses to stay away from, depending on the characteristics they possess. Namely, it is the lower ROI when the renovation takes up too much time or money. Damaged mechanicals, molding, and termites are a few examples of this.
Two: Flippers, experienced and new, are prone to make mistakes if they aren't careful in every step of the process. Being less than meticulous when inspecting properties to buy is a mistake both newbies and pros can make as flippers.
Build-and-Sell
Building a house from the ground up to sell it is another way of actively investing in real estate. Instead of purchasing a foreclosed or second-hand property in locations in Victoria like Geelong or Melbourne, investors look at listings of land for sale instead.
Unlike flipping, doing this eliminates the factor of having to work with properties that have hidden problems. However, house building and flipping are similar in the sense that investors will not earn any profit as long as their finished property is in the market.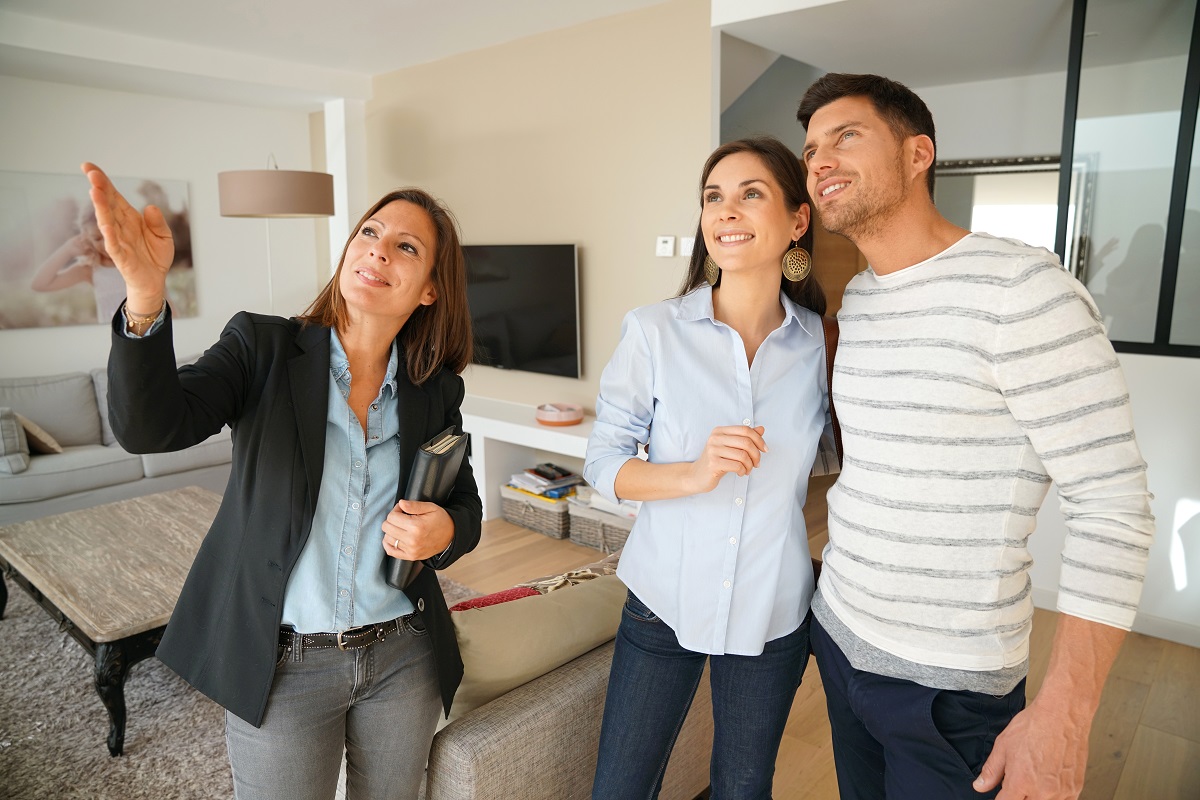 Rental Properties
If uninterested in the construction aspect of investing, one can consider becoming a landlord for the other properties they have in their portfolios.
Long Term Rentals
Properties listed for long term rental use are usually contracted for durations no less than a year. While offering more stability, these properties are also more prone to wearing down due to the constant use of their tenants.
However, some landlords remedy this problem by adding a clause to the contract. It states that tenants are expected to maintain the integrity of the property throughout their stay, with minimal help from the landlord.
Short Term Rentals
Short term rentals, on the other hand, can be contracted for at least two days and a night. This rental model is perfect for properties located in vacation destinations since tourists and travelers alike prefer the homier and more affordable offerings of short term rentals compared to the typical hotel.
STRs need constant care and cleaning to prepare for the next guests. Sites like Airbnb also ask their landlords to require a security deposit to act as compensation should guests break anything during their stay.
With that being said, active investments require more attention compared to their passive counterparts. Some may find that becoming a real estate investor can be a full-time career as well, given the nature of some of these investments.