So, you've just finished your kitchen remodeling project in your Fort Wayne home and you're thinking about remodeling another spot. You then figure that, since your family's a huge fan of movies, Netflix series, and computer games, why not remodel your entertainment room, too?
You've already contacted a home remodeling specialist and you're currently thinking about the things you need to add to your current set-up to make your entertainment room more functional and fun for your family. Well, how about considering these add-ons to your home entertainment system?
Google Chromecast and Chromecast Audio
If you don't want to spend for a cable subscription, Google Chromecast is a great device to add to your home theatre set-up.
For just under $50, you can simply plug the device into your smart TV, open your Netflix app, and then activate the Cast button to stream your favorite Netflix shows into your large-screen television set.
The Chromecast Audio, meanwhile, lets you play music from your music device without the hassle of wires. It's an affordable Wi-Fi music dongle that works with Android and iOS devices.
Screen and projector
If your TV just isn't big enough to fully enjoy an immersive viewing experience, then invest in a high-quality home theater projector and screen. The choice of brand will be largely dependent on your specs as well as your budget.
With a dedicated projector and screen, you can experience a cinema-like experience right in your own home so you can screen your favorite films and TV series with your loved ones.
Surround-sound speakers
A great home theater set-up won't be complete without a nice surround-sound speaker system.
It's not enough that you can see Hollywood flicks in superb quality, it's also vital that you hear every bit of dialog and musical scoring as clearly and crisply as possible.
Just do some research to find great reviews on different surround-sound speaker products specifically designed for home theaters.
A gaming console
A home entertainment system should include at least one gaming console, so you, your kids, and guests can huddle  and play video games during your free time.
Again, the brand you pick will depend on which console best suits your gaming requirements and your budget.
AV receiver
This hardworking device acts as your entire home theater's power and video hub. With this, you can connect a second set of speakers to create a cinema-like viewing experience. It is, therefore, one add-on that you should get for your current home theater rig.
Surge protector
Home theater devices are an investment, so you must make sure that they are protected from damage caused by power surges. As such, get a nice power surge protector to have peace of mind knowing that your expensive home theater set-up will be fully safeguarded against any power fluctuation.
Wireless headphones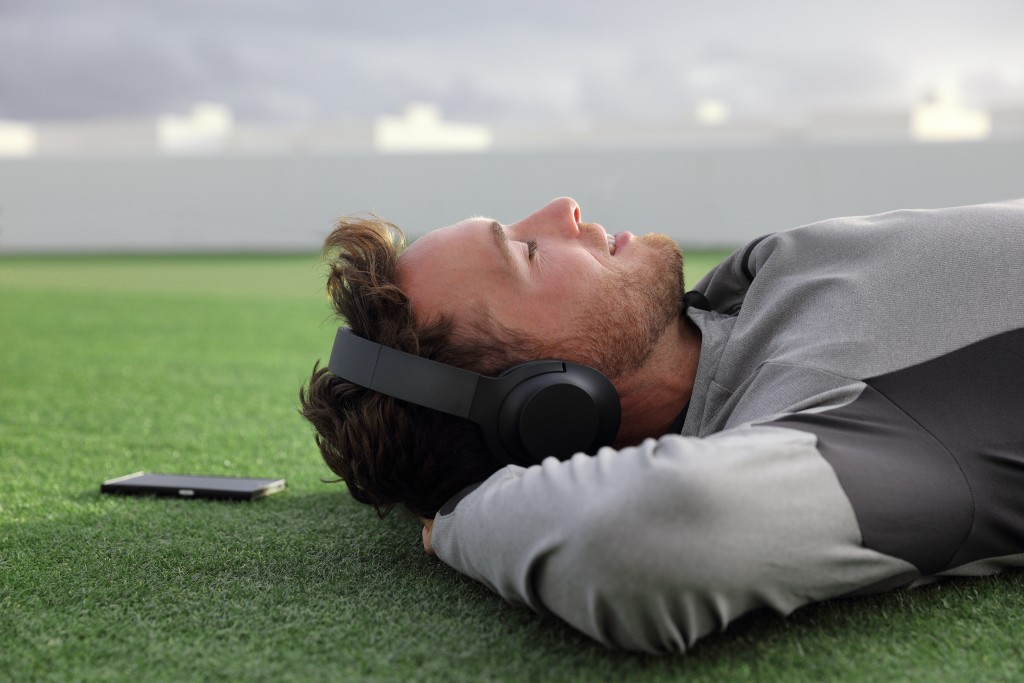 Whether you're playing a one-on-one gaming console game against your spouse or your child, or you want to enjoy your favorite action film without distracting those inside the entertainment room, wireless headphones will have you covered.
There are numerous great-quality wireless headphones that don't cost a fortune, so it should be pretty easy for you to find something best-suited to your needs.
With these awesome home theater add-on suggestions, you should find it easy to upgrade your existing set-up. This way, you can enjoy a much better entertainment experience inside your home with your family and friends.