Do you need to reclaim money or property owed, but wish to avoid dealing with a stubborn debtor? Collecting debt or rent could be messy, and it's understandable for one to try and avoid any altercations. Not all people have the disposition, time, or health to deal with debtors, much less dealing with difficult ones. But fret not, you can always hire a bailiff to recover debt or anything owed legally.
Bailiffs are individuals who are legally authorised to recover outstanding debts, repossess certain goods, and/or evict a tenant. But before you search and call for private bailiff services, you need to know which is the right one for you.
Types of Bailiff
All bailiffs are recognised and authorised by the court, but there are different types of bailiffs that serve various functions:
Private Bailiffs. Also called "Certificated Enforcement Agents" are private individuals authorised (but are not employed by) by the County Court Judge. Private Bailiffs can only act upon court orders and warrants in the collection of council tax, business rates, rent, parking penalties. Their service also covers the eviction of commercial tenants and removing squatters/trespassers. They're often paid upon successful collection. They were previously known as "Certificated Bailiffs" until 2014.
County Court Bailiffs (CCB). These bailiffs are employed by the County Court and can only enforce warrants and orders served by the County Court. Often they serve legal documents, enforce warrants of execution, as well as manage the possession of property and return of good to hire purchase. Debts/small claims warrants under £600 can only be enforced by County Court Bailiffs. They can be requested from the court under a warrant of execution costing £110 and will collect the debt, court cost, and warrant cost from the debtor. County Court Bailiffs are paid directly by Her Majesties Court Service (HMCS), and are not subject to the same restriction as private bailiffs: they still get paid even if payment is not collected.
High Court Enforcement Officers (HCEO/HEO). They are individuals authorised by the Ministry of Justice to enforce judgements made by the High Court. HCEOs can only earn their fees from the debtor, and thus, can only be paid upon collection. Debts more than £600 are no longer enforced by the CCBs but are enforced by HCEOs and Private Bailiffs. However, debts of more than £5,000 can only be enforced by an HCEO. If unable to collect, an HCEO is paid £75 plus VAT by the creditor as a regulated compliance fee. Wish such restrictions, they normally have higher collection rates than CCBs.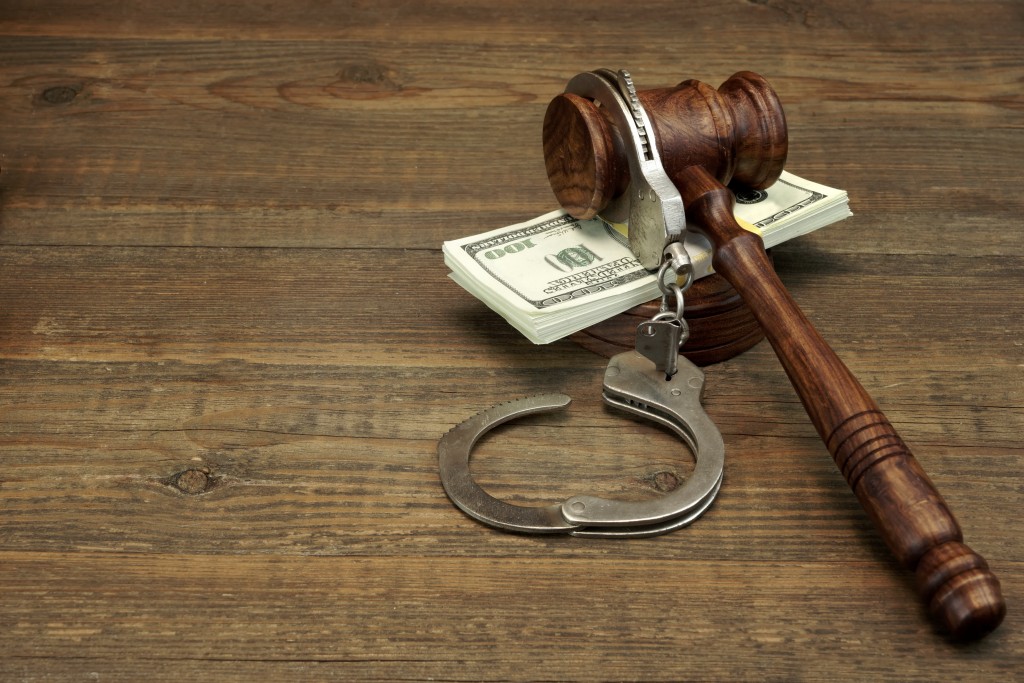 Fixed Fees
Non-County Court Bailiffs charge the following fixed fees:
Private Bailiffs charge the succeeding fees to the debtor (and charge extra percentage if the debt is over £1,500), following a 3-step process: £75 when a bailiff writes to the debtor to collect (Compliance), £235 when the letter is ignored and the bailiff is obliged to visit the debtor (Enforcement), £110 when a bailiff takes a debtors goods and sell them at an auction (Sale).
High Court Enforcement Officers follow a 4-step process and charge the following to the debtor (and charge extra percentage if over £1,000): £75 when an HCEO  writes to the debtor to collect (Compliance), £190 when the letter is ignored, and the HCEO is obliged to visit the debtor (Enforcement 1), £495 when the HCEO returns to the home of the debtor (Enforcement 2), £525 when the HCEO takes a debtors goods and sell them at an auction (Sale).
Debt collection could be quite a stressful and potentially volatile task, but you don't have to do it yourself. Now that you know the basics, you can decide which Bailiff would be the best fit for your concern.