The automotive industry is just one among many industries that COVID-19 has changed forever. But amidst the numerous challenges the pandemic has brought about, used car sales have seen a boom during this time. CNBC reports that this is due to the growing aversion to public transportation and consciousness regarding the cost of automobiles.
Additionally, the auto industry is following suit in embracing e-commerce as a platform for selling. This isn't just for car brands that have transitioned to online car selling. The online market is also expanding for brand-specific auto parts. Customers can replace their Subaru head gasket and find aftermarket parts more easily through their increasing availability online.
As the auto industry continues to move in e-commerce, auto businesses must take important steps to keep up. Here is what you need to know.
What Consumers Are Looking For
Shifting to online selling comes with its challenges. To guide you, these are three tips on what consumers want to see when they go shopping.
1. Detailed Vehicle Information
Not being able to physically see or check on a car that you are eyeing is a struggle. This is why consumers will appreciate complete information about a certain model when they go browsing online. Especially for used cars, information on warranty and trade-in values is beneficial.
Supplement it with photos of the car. Do not just include two or three photos of the exterior and interior. Take close-up shots as needed to replicate the experience of inspecting a car in person.
2. Transparency on Car Conditions
Used cars do not always come in perfect condition. Simplify customers' shopping experience by being transparent regarding the issues and imperfections on certain models. Transparency builds trust, too, with your audience.
Anticipate questions that may come up during negotiations and provide answers through available information and photos. You want to reassure buyers of the quality of the model they are interested in while not leaving out details that may be important for later discussions.
3. Online Contact Channels
Since safety remains a top concern for many buyers, have a platform in which you can respond to any of their questions or concerns before the test drive. Your online channels can be supported by chatbots that can provide basic information while customers wait for a representative to touch with them.
The digital age necessitates quickly responsive customer service. Ensure that you can follow up within one hour after a query is made, as this is what 88% of consumers expect.
Essential Pointers for Improving Customer Online Experience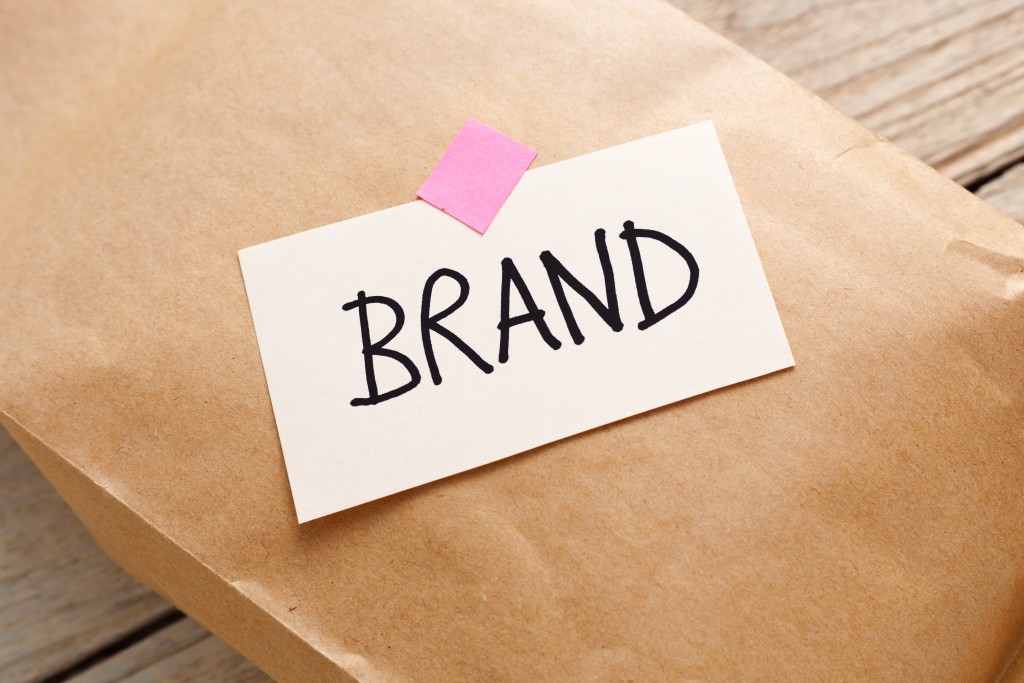 As customers continue to shift to e-commerce, here are other ways to improve your online platforms. Include these features in your website to simplify the shopping process for visitors.
1. Step-by-step Guide for Online Buying
Since online selling is not yet the standard practice for auto businesses, many visitors will not be familiar with navigating your website. Include a step-by-step guide to walk people through the process of shopping and purchasing.
Do not just have this information on your website. You should share it on your social media channels, too, so visitors will not be overwhelmed by the time they go on your website.
2. Price and Feature Comparisons
Make it easier to compare prices, models, and specs, too. Include a feature where visitors can compare products that they are interested in. Making car age, fuel type, mileage, and other relevant data readily available make it much easier for customers to canvass.
When they are choosing models to compare, it will be helpful to have search filters. This allows customers to limit their choices according to preferred brands, price ranges, and other categories.
3. Related Product Suggestions
When a customer is browsing through a particular model, include suggestions at the bottom of similar or related items. A good example would be the Amazon website, which shows related or recommended products and items frequently bought with the item a visitor is currently viewing.
By personalizing the experience for your audience, you can tap into their interests. Personalization encourages them to stay on your website and eventually make a purchase.
Much of the buying experience in vehicle parts will happen online even as COVID-19 restrictions begin to loosen. But when doing test drives and personal car inspections, you should remember to maintain strict protocols to ensure protection and safety.
By pouring more of your business efforts into an e-commerce platform, your auto company can respond to consumer demand during the pandemic and afterward. This way, you can effectively adjust to the changes that time brings technology-wise.