The real estate market is renowned for its lucrative returns, but most people have shied away from it because of high property prices. If you also believe the half-truth that property investment is costly, then you are looking for property in the wrong listing platforms.
Buying land lots to put up your dream home or a commercial building is nowadays a reality for everyone, regardless of their financial status. The first step is finding a real estate listing platform that caters for every economic status. After that, you should carefully consider the Clark-based land lot for sale that you pick. The lot will determine the aesthetics and privacy of your property, the lot's pricing, and your construction's physical characteristics.
Here are the types of lots you will come across in real estate:
Interior Lot
This type of lot is the standard option. It lies between other lots and faces the street on one side with a yard on the opposite side. The key element when investing in an interior lot is your closeness to the neighbors' lots.
Size plays a crucial element in determining this proximity. A small interior lot will generally mean you will be in close proximity, while a large one will increase the distance between your building and others.
Corner Lot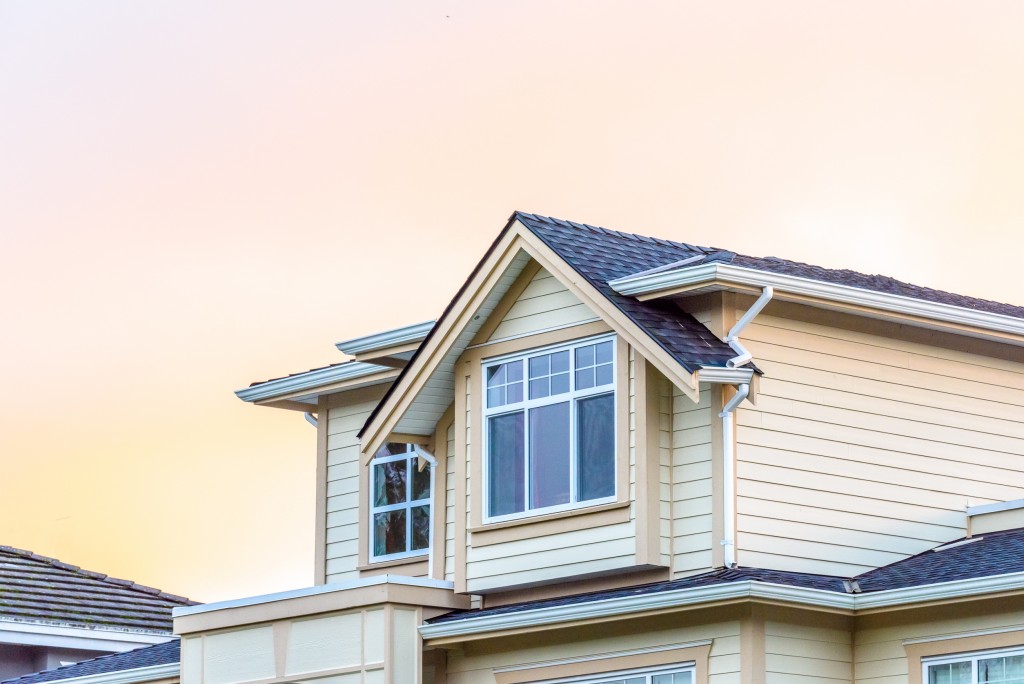 This lies at the end of two intersecting streets. As such, you will have a front on two sides of your building. Corner lots are generally more costly compared to interior ones since they allow access to your property from two sides.
If your lot is at the corner of busy streets, however, this could negatively affect its value if you intend to use it for residential investments. If, on the other hand, you want to put up a commercial venture, this corner lot is your best choice because of the increased business visibility and easy access.
Flag Lots
Though uncommon, some neighborhoods worldwide still have flag lots. These are interior lots that are recessed with long extended driveways on their left or right. The primary benefit of a flag lot is increased privacy, although the long driveway means higher snow loads and driveway maintenance needs.
Cul-De-Sac Lot
This is a lot found on a dead-end street, which has a curved turnaround or in a cul-de-sac. In most cases, this type of lot has minimal front yard space owing to the curved frontage. You will, however, benefit from a large backyard, increased privacy, and minimum traffic disturbance. The minimum traffic is a huge plus for those with kids since this means increased street safety.
T-Intersection Lot
This sits at a T-intersection's end. The location means exposure to a lot of traffic and bright headlights. As such, it is not the best choice for residential properties. T-intersection lots might nevertheless be the best choice for commercial buildings, owing to the high traffic and increased visibility.
Buying a lot is not as simple as picking the cheapest available. You should consider your intended use of the lot before investing to guarantee it meets your needs. Moreover, if you are planning to resell the lot for profit, your choice from the ones above will determine how much you can make.