For people who want to live independently, but has no means of financing a house, a condominium has been proven to be the best choice. This is because it offers both the functionality and comfort of a real home.
Now that you've decided you want a condo, what follows is finding a property that is just for what you need. While this would never be a problem, considering the number of choices you have, you need to be extra careful when making a decision. As you know even in dealings such as this, you'll still encounter shady and deceptive deals.
To guide you with your search for a condo unit in Cebu City or anywhere nearby, there are things you must first learn and understand. To start off, here are some of the red flags you must be aware of to avoid committing a mistake as you go condo shopping.
The condition of the Property
Before choosing a property, be sure that you take a good look into the area. Aside from the unit itself, consider checking all the available facilities of the condo. Inspect the common areas, exterior, and the building as a whole. If you notice that the hallways are untidy and the amenities are not well-maintained, then it's a sign to take them off your list.
The Condo Community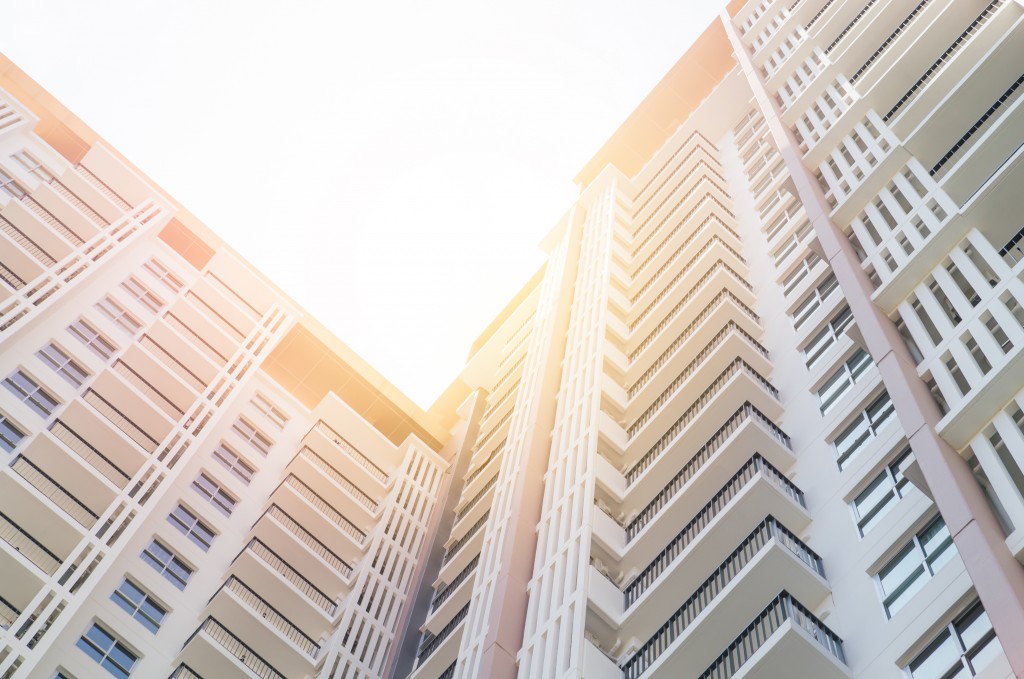 As you search for a place to live in, finding a community where you could fit in is likewise important. That's why you should be nosy about checking the type of culture the complex has to see if it's a match with you. The best way to do that is to get to know the demographics of the people living in it. Are they on the same age bracket as yours? Are there child residents? Do they allow pets?
It's important to find a community that is suitable for the lifestyle you have to avoid conflicts in the future. If the complex addresses none of what you're looking for, then it's a clear sign that the condo is not just for.
Residents' Safety and Community
One of the most vital considerations you have to look for is the level of safety and security that is observed in the complex. Research about the crime rate that had occurred within and around the building. That should give you an assurance that residents who choose to live in that place would be free from any harm.
In addition, ensure that the complex can provide complete safety equipment and has an emergency evacuation plan. This way, when a disaster happens, you'll know what to do. If they fail to meet these safety requirements, you are left with no other choice but to walk away from them.
Developer's Track Record
Another thing to watch out for is the condo developer's track record in building these type of structures. Check out how trustworthy are they when it comes to erecting condominium complexes to gauge the quality of their work. How established are they when it comes to this type of building project? How does the industry perceive them? Is there any negative review with regards to their work? Things like these would certainly matter.
Be an informed condo buyer and take note of these things. If you find yourself in a bind when making a decision, talking to a real estate agent would be a great help so be sure you get in touch with one.