Efficiency is integral in any business. Any delay can bring negative feedback to your reputation. This can also affect your relationship with your partners and customers. If product shipment is part of your business process, make sure you have a systematized procedure. Start working on your strategy.
In the Philippines, authorities are very particular when it comes to paperwork. Review their policies to ensure you're not violating any rules. Your best bet here is to find a licensed customs broker.
Here are some of the things you should consider when looking for forwarding company in the Philippines:
Refer to Authorized Committees
Avoid making a deal with unauthorized parties. There are many incidents where people may introduce themselves as a "broker" and offer services for cheaper rates. They will even tell you they can make the shipment easier and faster. Do not fall for these "shady" transactions. Keep in mind that you can get penalized for this.
Always ask for a copy of legal documents. They should always present their license and business permits. For your safety, check their profile from the Philippine Regulatory Committee (PRC). You can also contact the Bureau of Customs of the Philippines for validation. These people can walk you through the process you need to undergo. They can even give you a list of reputable brokers you can deal with.
Check their Track Record
Narrow down your options by reviewing their track record. Check their credentials and their transaction history. Look for recommendations from your network. For sure, your colleagues may refer you to some of the trusted brokers in the country. You may also get vital information from their previous and current clients. From there, you can gauge the quality of their services.
Take note that your client base will inquire about your shipment process. Knowing that you're working with a reputable forwarding company should make them more comfortable transacting with you.
Consider their Specialization and Expertise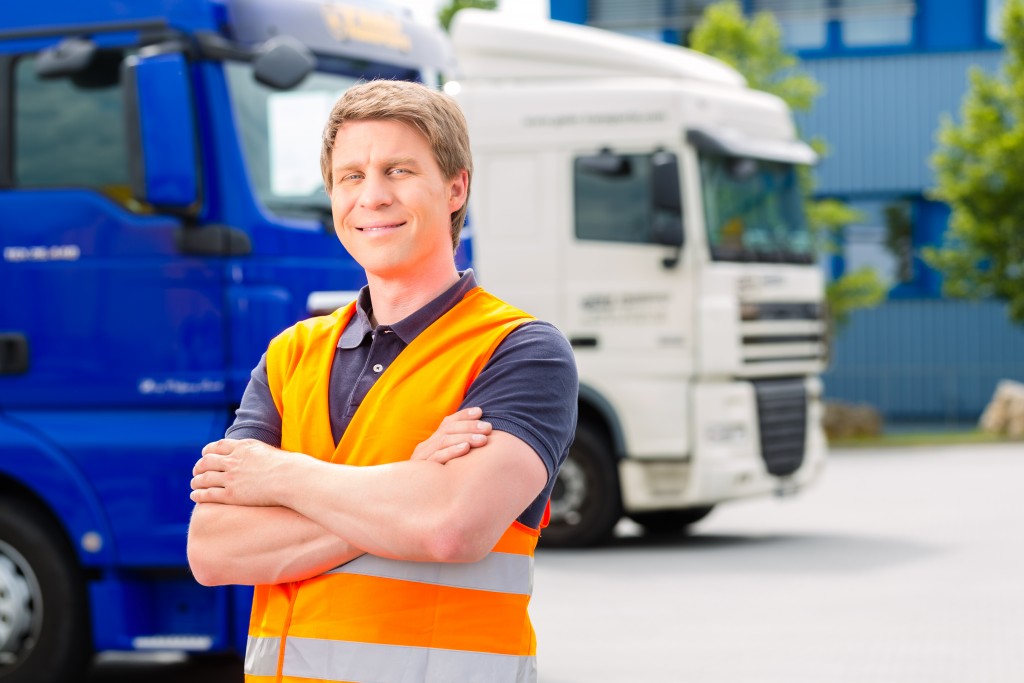 Another factor you should take into consideration is your prospect's specialization and expertise. Keep in mind that brokerage may have different requirements and procedures. Be familiar with the line of businesses their managing. Find a broker handling the same merchandise you have.
Some of the common services they offer may include moving and project cargo, tucking, logistic solutions, air freight, sea cargo, and many more.
Request for a Timeline
Before finalizing any transaction, it is important they should provide you with a detailed timeline. This is important so you can set realistic expectations for your partners and clients. Schedule accordingly to avoid any disputes from both sides. You can also check from the Bureau of Customs the usual delivery time for specific products.
Following these tips should help make smart decisions. Be meticulous with your prospects. Do your research before finalizing the deal. Choose the best one that can help you grow your business.